The Wandering Gringo Mexican Cantina of West Glacier, Montana is an iconic stop-off place for adventure seekers, wanderers, and hungry travelers.

This 6+ acre commercial location located on US Highway 2 has exposure to over 5 million passing travelers a year and is only one mile from the west entrance of Glacier National Park. The property has over 600 feet of highway frontage and is among the last high-visibility, high traffic count, and developable properties close to the Gateway of Glacier National Park.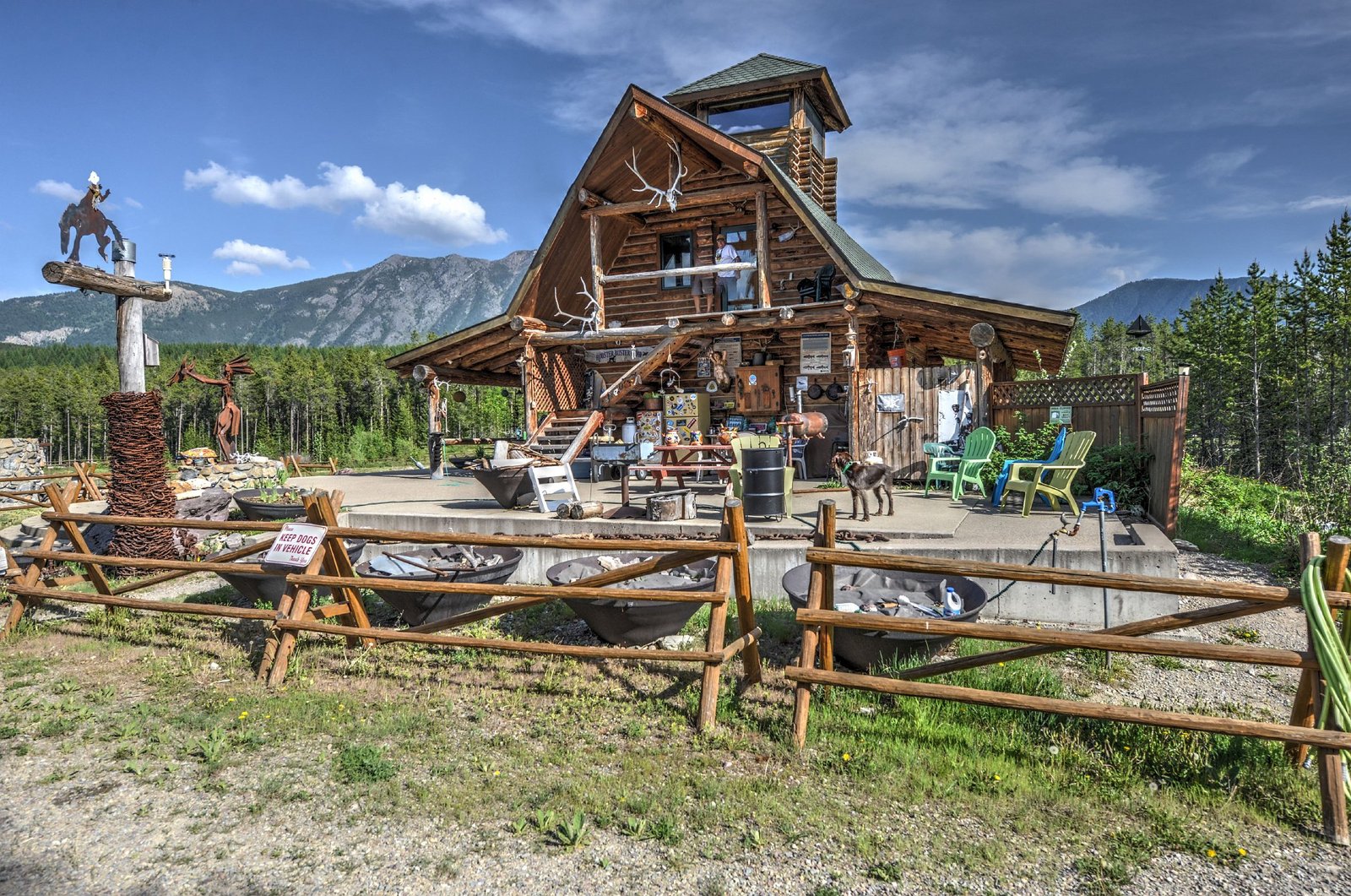 Included in the property is a brand-new wedding venue with panoramic views into the park, the Wandering Gringo Cantina, which boasts many five-star reviews on multiple websites, a charming, rustic log cabin, and multiple outbuildings. The property has historically catered to the millions of tourists that flock to Glacier National Park annually and offers the savvy business investor a coveted site to capture the traveling public's interest. This last of the best commercial opportunities catering to the more than 3 million visitors to Glacier National Park per year is a once-in-a-lifetime opportunity for the visionary business developer for this legacy property.


With sufficient down payment and good credit, financing may be available to the purchaser.
Please refer to the links to the right to see additional photos, and maps, and to download other resources. The interactive map shows the zoning, floodplains, sewer districts, and other information by opening the fly-out legend and selecting the desired layers to view. If the links return to this page we do not have media uploaded yet. Of course, we welcome your call to get further information.
<!—STILLWATER RIVER - This is the template for these side bar links. They are using the sticky plugin. -->
<!—PHOTOS -->